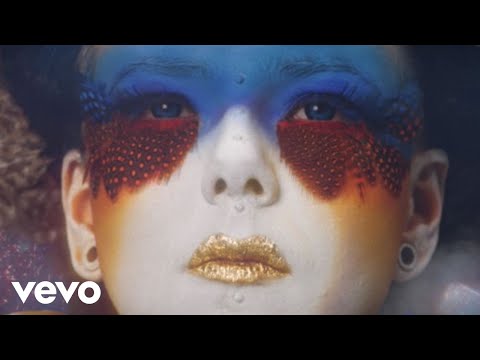 Jamais entendu parler de cette chanson ni même du groupe Of monsters and men ?
Et bien je suis prête à parier que la plupart d'entre vous ( en tout cas les afficionados de la télé ) connaissent cet air qui rentre irrémédiablement dans la tête et ce pour une raison toute simple : c'est la bande son des spots publicitaires B&You.
Je vous invite à écouter cette musique qui donne tout son sens à la folk et c'est remplis de bonne humeur que vous aurez découvert un groupe déjà connu aux Etats-Unis et considéré comme la relève folk internationale.
Un groupe dont je vous reparlerez sûrement puisque je suis tombée raide dingue de certains de leurs morceaux ...